We
control
your flying termite problem
Our professionals are the best in the pest control industry. Give us a call today.
We can help you identify and eliminate flying termites at your home in Polk County before they cause significant damage.
If you have seen some signs around your home that indicate you might have termites, our team at Total Pest Solutions can help you get rid of them for good. But what if you are not sure what to look for?  We can help you by coming out to your home and performing a termite inspection to see what you are dealing with, and we can make recommendations on how best to make sure we can get rid of all termites before they damage your home enough that it will need extensive repairs.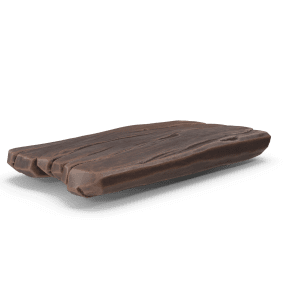 Flying termites are a type of subterranean termites that can cause extensive damage to your home.  It is important to know how to spot signs of these termites, so you can stop the problem before it gets really bad.  Flying termites are often mistaken for flying ants. You can tell them apart if you look closely because flying termites are smaller than flying ants and have straight antennae. Flying termites also shed their wings after they are done mating, so if you notice piles of wings in your home, especially on your windowsills, you probably have a flying termite problem.
Flying termites also build mud tunnels that are often found around the foundation of your home.  They use these tunnels to travel through and to escape open air. If you notice any of these tunnels, you should call us as soon as possible to handle the problem so the flying termites do not destroy your home.
If you have any questions about flying termites or if you suspect you have flying termites causing problems in your Polk County, Florida home, contact us at Total Pest Solutions today. We will schedule an appointment to come out and do a free termite inspection. If we find termites, we will get rid of them. All of our termite treatments come with our guarantee that we will get rid of them, no matter what. Don't let flying termites damage your home; give us a call today.
Articles from the pest control industry
Latest news and articles from Total Pest Solutions
Interested in setting up service?
Request a Quick Call
"Outstanding Work"
"I want everyone to know of the GREAT SERVICE and QUALITY of Total Pest Solutions. I have dealt with Randall since he first started & I am extremely satisfied. This company is the first that ever kept my home bug free and the ultimate company for not only satisfaction but also honesty."