We
control
your outdoor pest problem
Our professionals are the best in the pest control industry. Give us a call today.
Our outdoor pest control services in Polk County, FL are all environmentally safe.
It can be very frustrating to spend a lot of hours pruning and caring for your garden and plants, only to have some critter or another decide that his next meal will come on the back of all your hard work. If you are dealing with pests in your yard, contact us at Total Pest Solutions for our outdoor pest control services. We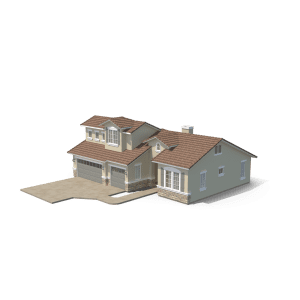 serve Polk County, Florida and are experienced in dealing with the types of outdoor pests that commonly plague this area, so you can feel confident that we will treat the problem effectively the first time, instead of having to go through the process of trial and error that other companies may need to do.
Effective outdoor pest control starts with a correct diagnosis of the problem. We have highly-experienced technicians who are committed to providing you with quality customer service. They will come out to diagnose the problem and then begin to formulate the best plan of attack for dealing with whatever pest you have. Whether the pest digs and burrows, flies, stings, swarms, slugs or crawls, we offer a solution that will prove reliable.
We offer a variety of different treatments, depending on the type of pest. Our outdoor pest control services are all environmentally safe, whether we have to use a form of pesticide or repellent, install some form of barrier or net, or utilize another form of treatment. For safe and reliable outdoor pest control services and customer service that can't be beat, contact us at Total Pest Solutions today.
Articles from the pest control industry
Latest news and articles from Total Pest Solutions
Interested in setting up service?
Request a Quick Call
"Outstanding Work"
"I want everyone to know of the GREAT SERVICE and QUALITY of Total Pest Solutions. I have dealt with Randall since he first started & I am extremely satisfied. This company is the first that ever kept my home bug free and the ultimate company for not only satisfaction but also honesty."