And we love our customers right back! Check out what some of our clients are saying about us.
And we love our customers right back! Check out what some of our clients are saying about us.

"We will be moving to a new location so we need to cancel our service at -address redacted- . Thank you for taking care to make sure our yard is beautiful for so many years. James has always gone above and beyond to help us with our yard and occasional bug issues. James even took time to listen when my dad stayed with us during his battle with cancer and then death. He communicated this to your company and then follow up with a card from the staff that meant so much to us. You treat your customers with great respect. Thank you for being a business that cares.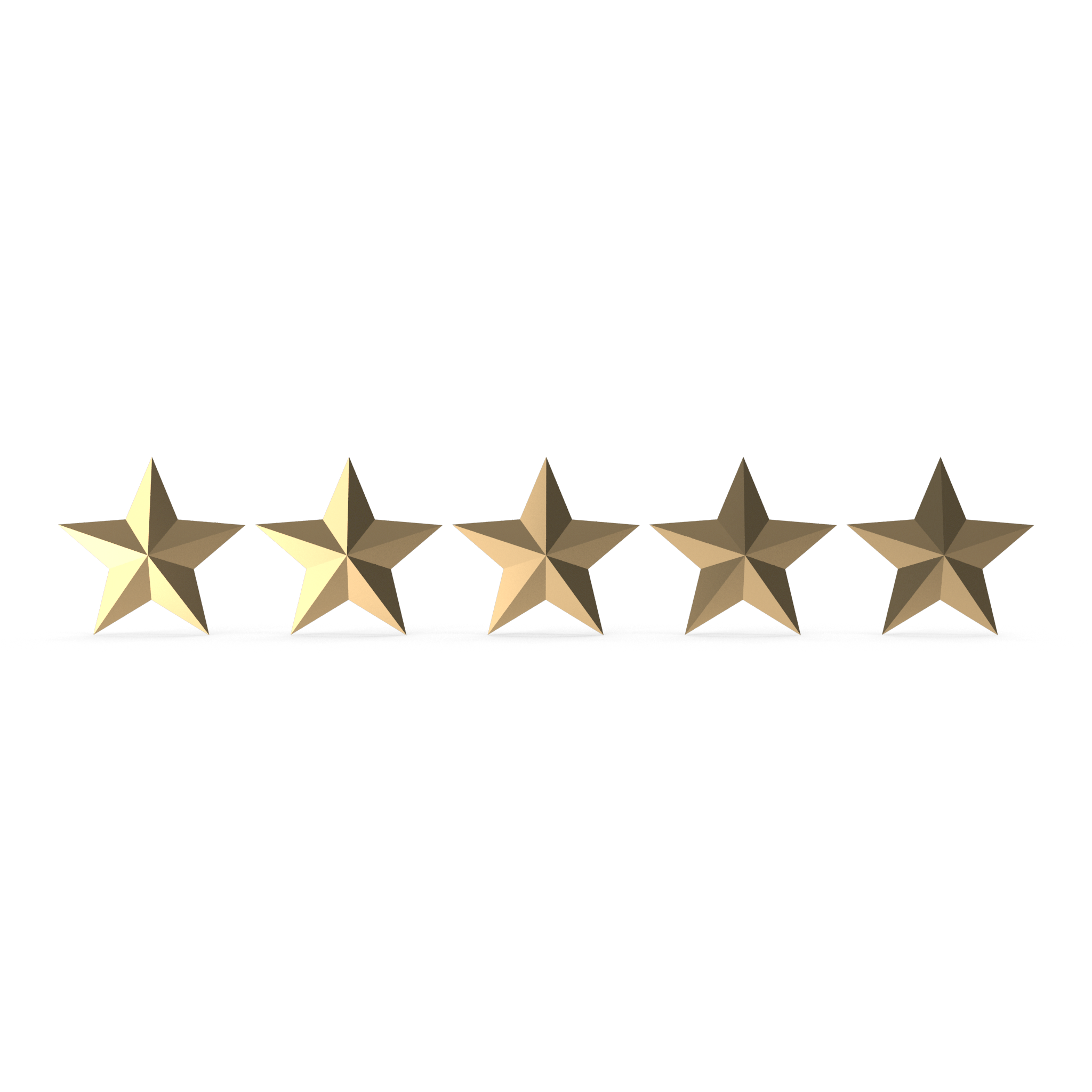 "I want everyone to know of the GREAT SERVICE and QUALITY of Total Pest Solutions. I have dealt with Randall since he first started & I am extremely satisfied. This company is the first that ever kept my home bug free and the ultimate company for not only satisfaction but also honesty."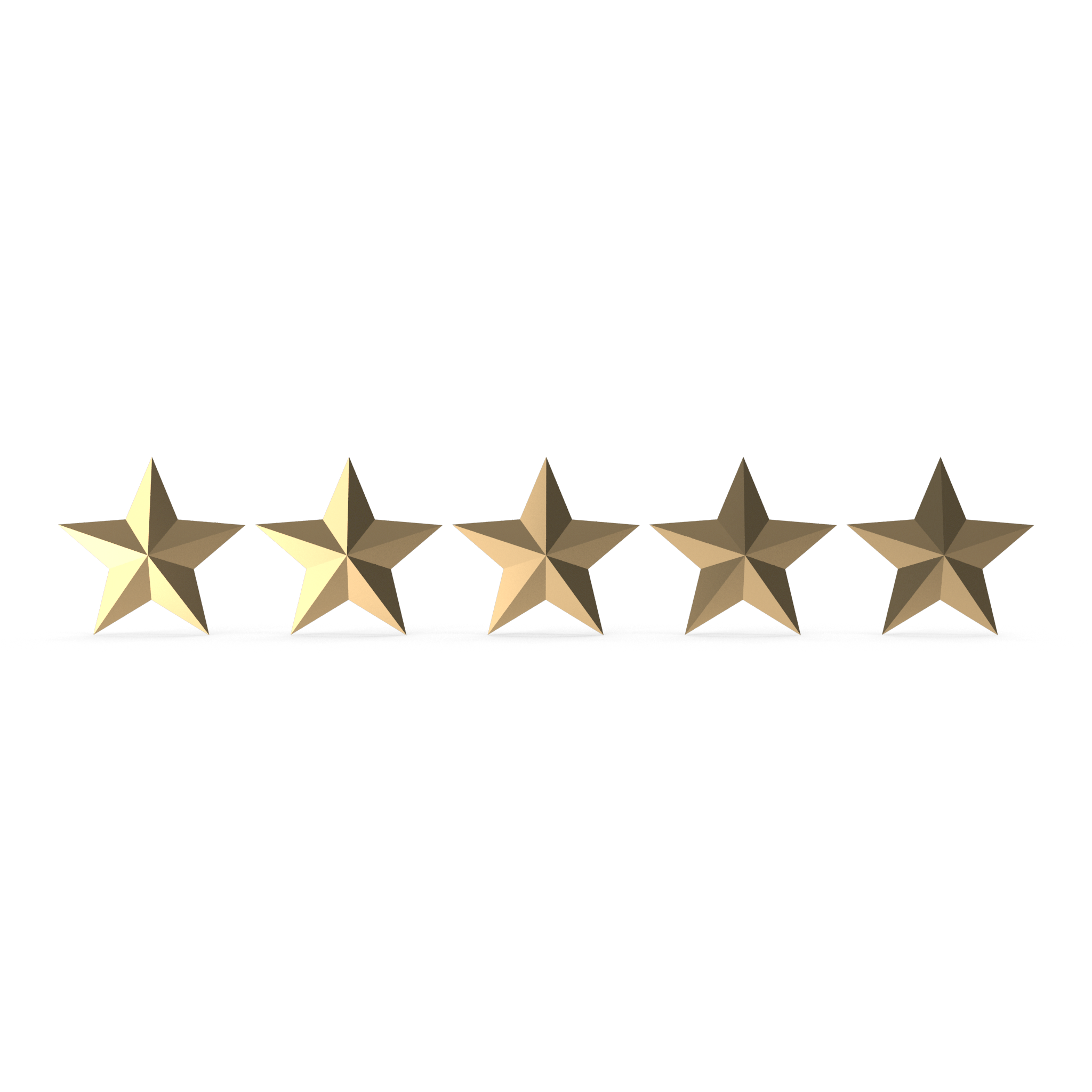 "We were having the worst termite problems with our house. I was really concerned that our pets would get sick from the treatment, but TPS assured me they would be fine. Not only are my dogs ok, but our house is also termite free!"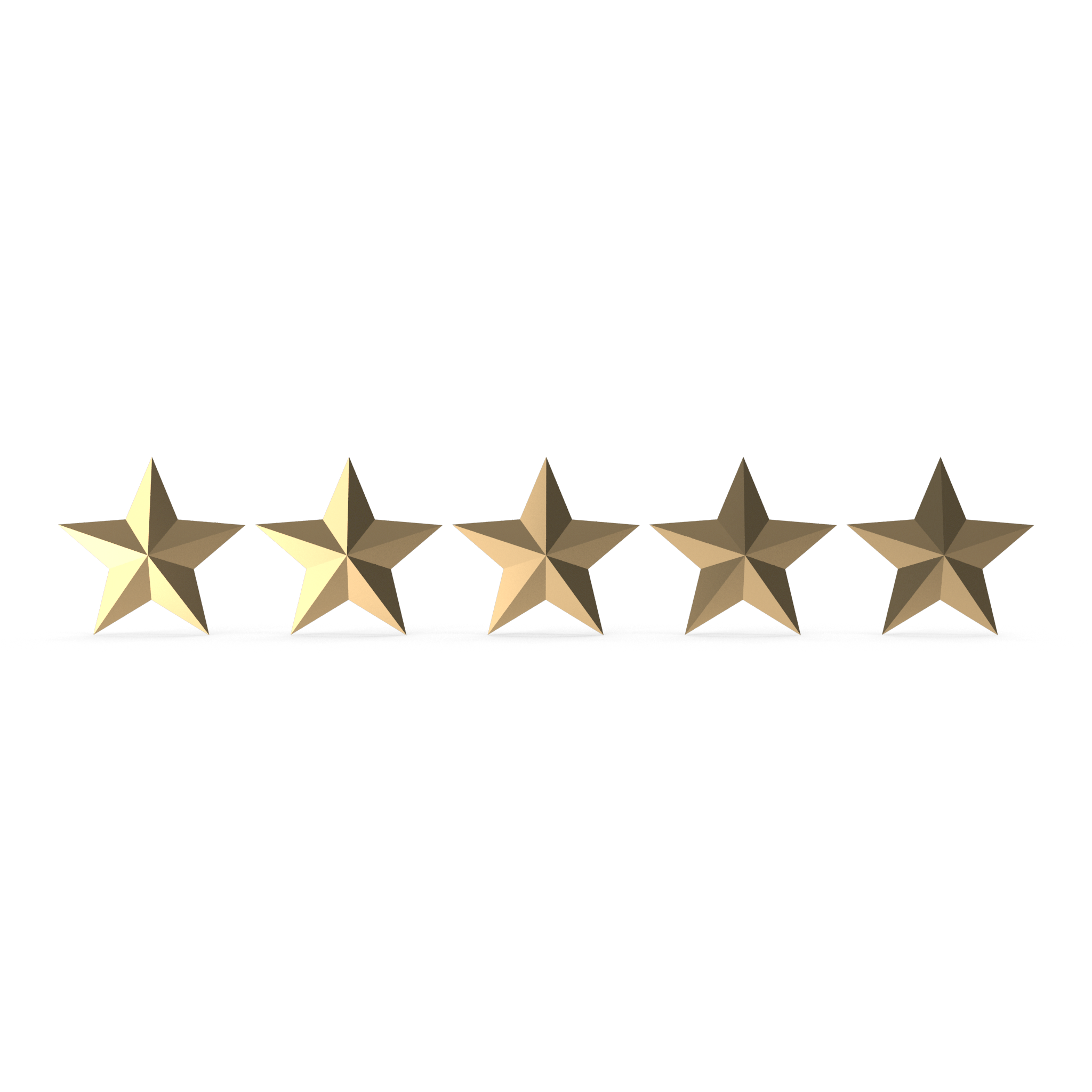 "I have had the pleasure of working with Total Pest Solutions for approximately seven years and I was asked to say a few words about their organization. I find this "few words" requirement difficult to fulfill because there could be so many words written about them. So as requested, here are just a few words.
Seldom do you find today an organization so dedicated to the customer. Most are in it for the money and see you as nothing but a dollar sign once they have you on their list. Total Pest Solutions sees its customers quite differently. You are treated with respect and concern for your yard as if it was theirs. While they are not on call 24 hours a day, they are as close to this as could be expected.
With a simple phone call or email, they will be at your residence should a problem arise. They have a great phone staff to take your calls and handle digital photos of the "creepy crawlies" you may find in your yard. They then do the research and the technical staff is dispatched. Their technical yard staff is incredibly knowledgeable about your lawn as well as the materials they are using to treat it.
So to end these few words I will say this. They have my business and care of my total yard because of the focus on the customer and their technical support for the service they provide."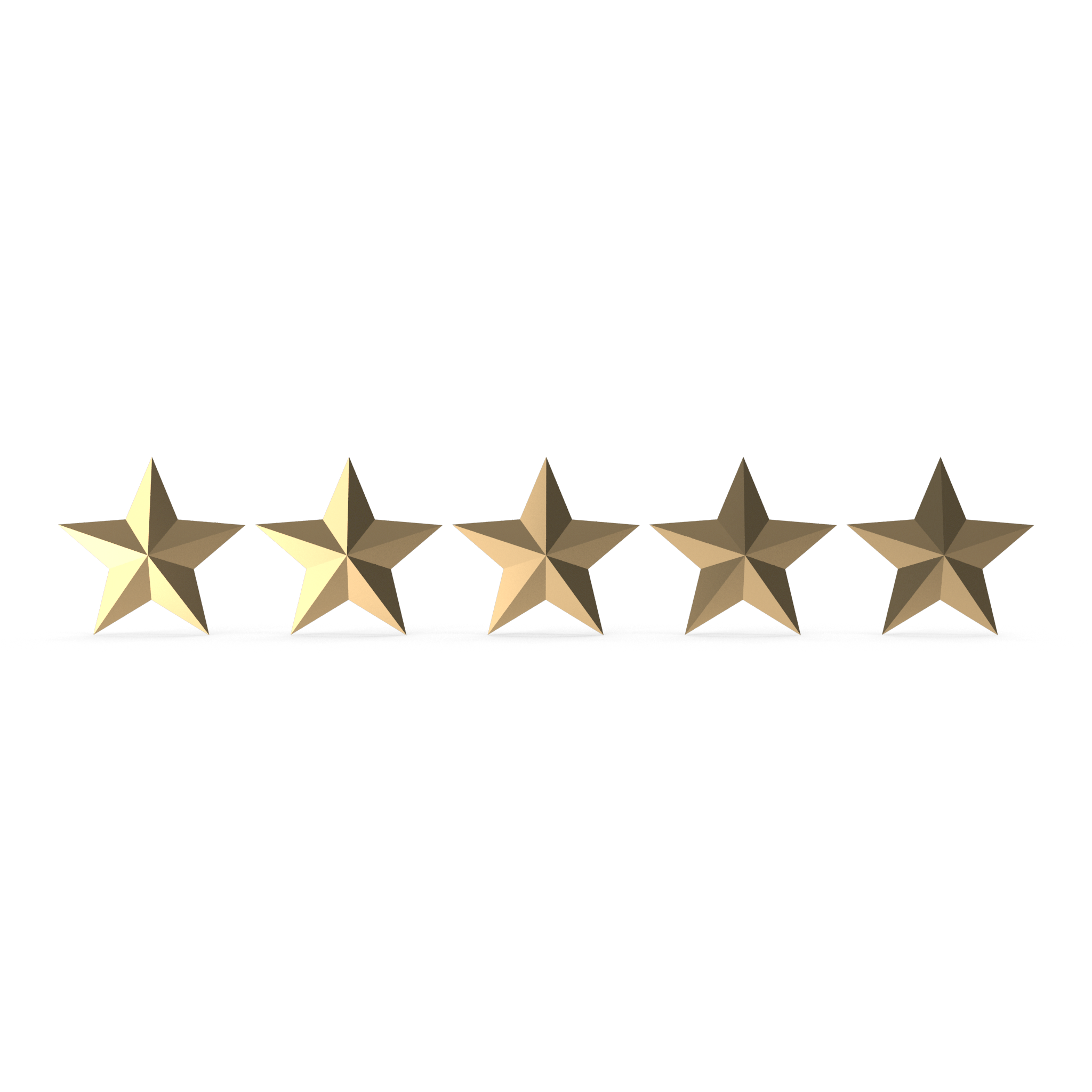 We have been satisfied customers for eight years – both for lawn treatment and home interior. The technicians are always cordial and respectful, the appointments are on time and the services are thorough and reasonable.
After trying two other major pest control competitors, we are quite happy to have found Total Pest Solutions.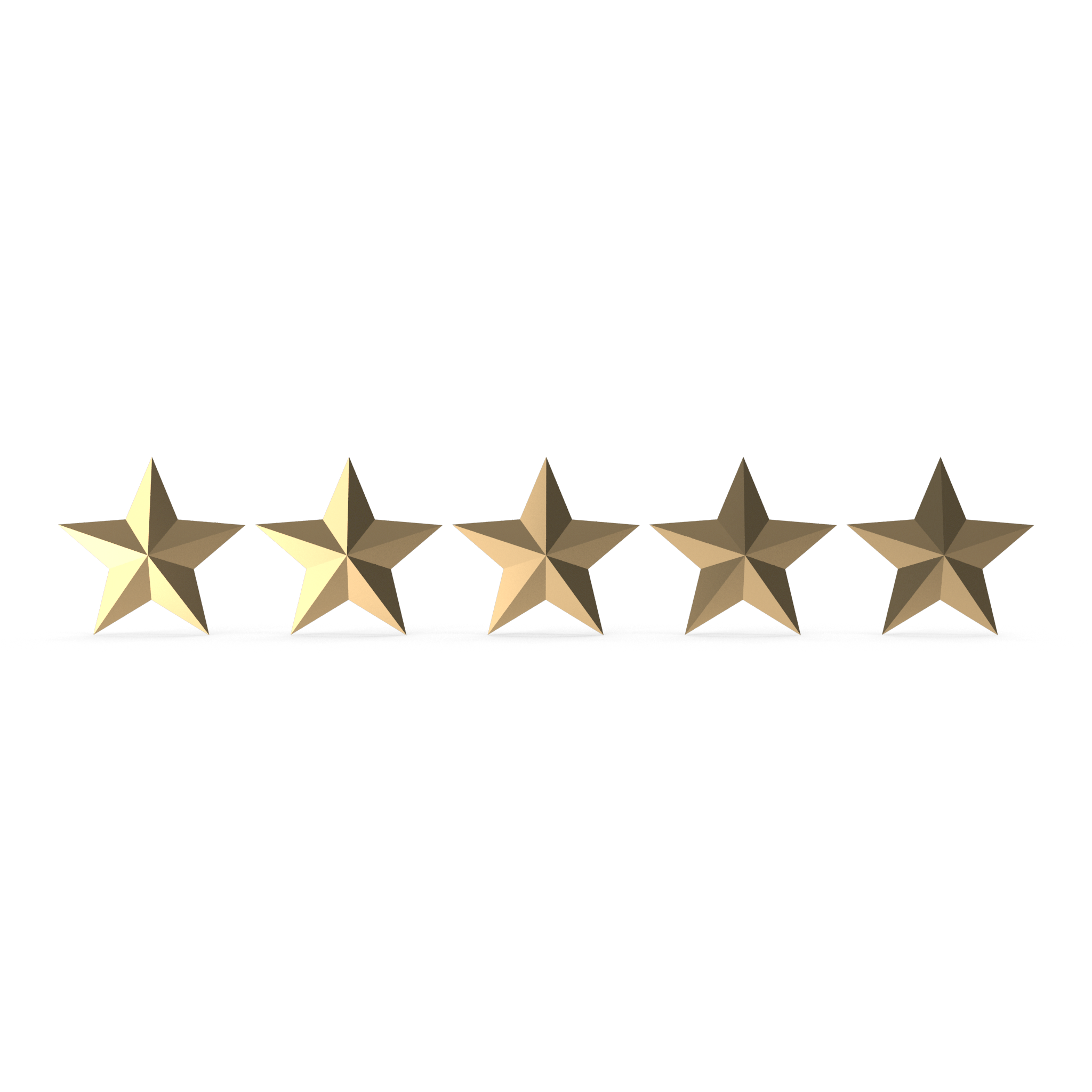 I have lived in this house since 1965. In all this time I never has a pest problem. Then one March Morning it hit. A swarm of Termites. Between the shower curtain and the wall. I went across the street to my neighbor Ron. He said, "I'll give you the phone number for the service I use. Total Pest Solutions. They are close by in Lake Alfred." I was very upset about what faced me, TERMITES!
I immediately called Total Pest Solutions. The next morning the first worker came and I watched him drilling holes in the carport floor, the next day the owner himself came to douse all around the house along the wall. I took a photo of him next to the big tank of BASF solution.
Now, 4 months later, I see no recurrence of the Subterranean Termites. I admired the speed of response to my problem, the cleanliness after completion of the application and the friendly voices on the phone. The printed material they hand out is also very informative.
I wish your company well for the future. Word of mouth is still a very useful tool.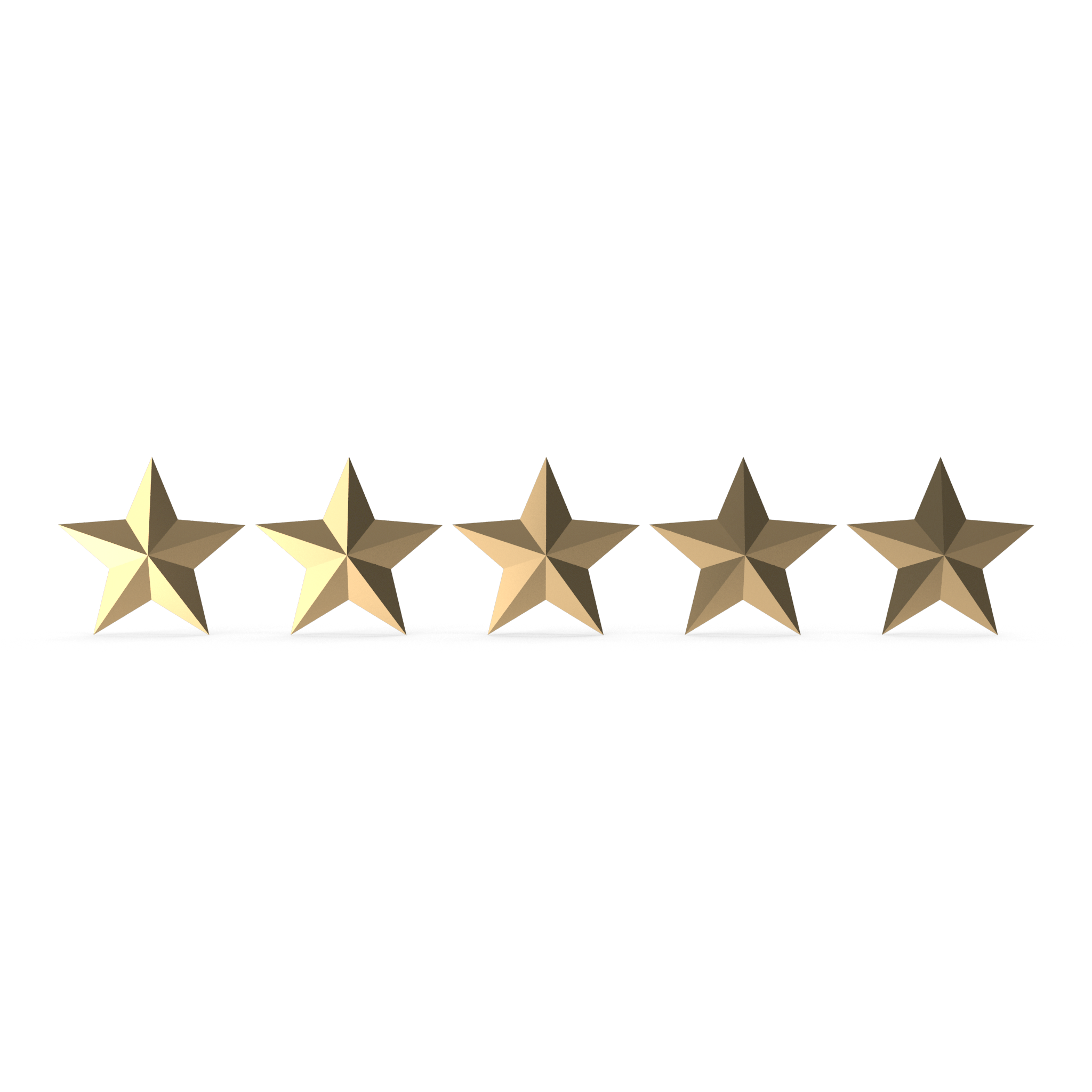 Articles from the pest control industry
Latest news and articles from Total Pest Solutions
Interested in setting up service?
Request a Quick Call
"Outstanding Work"
"I want everyone to know of the GREAT SERVICE and QUALITY of Total Pest Solutions. I have dealt with Randall since he first started & I am extremely satisfied. This company is the first that ever kept my home bug free and the ultimate company for not only satisfaction but also honesty."