PET FRIENDLY AND ODORLESS. WE ARE THERE WHEN YOU NEED US.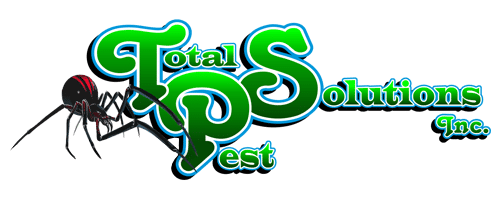 Watching a trail of ants march through your kitchen or seeing a spider run across your bathroom floor can be aggravating, especially if you feel like you've tried everything to get rid of the bug problem in your home. At Total Pest Solutions, we're here to help you get rid of insects and prevent infestations completely with our pest control services in Polk County, including Lake Alfred and Lakeland, FL and surrounding areas. Whatever type of bug you're trying to get rid of, we can do it. Some of our pest control services include:
Do you need help with pests or lawn care? Fill out this form to get in touch.