KEEP YOUR LAWN LOOKING INCREDIBLE YEAR ROUND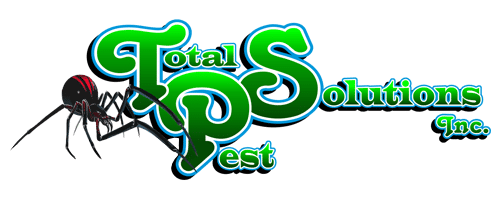 Watering Instructions
For best results, you should stay on a regular watering cycle unless otherwise noted by your lawn technician.
St. Augustine grass requires 3/4 inch of water per zone at first sign of wilt. Extended drought stress will result in loss of grass and/or shrubs. Please have your irrigation inspected regularly by a professional.
Mowing Tips:
Improper mowing height can do severe damage to your lawn. Scalping reduces stress tolerance, increases invasive weeds, & discourages deep rooting. Mowing height depends on your type of grass. St. Augustine should be maintained at 3.5 to 4 inches high for best results.
Do you need help with pests or lawn care? Fill out this form to get in touch.